BLF-Tech LLC

This five-day, hands-on workshop is designed to introduce the student:
• To the ControlLogix family of Allen-Bradley programmable automation controllers
• To the RSLogix5000 software used to program and troubleshoot the PAC.
Five Day ControlLogix Training Class
Introduction to ControlLogix Using RSLogix5000 – Five Days of Training for $2495.00
$2495.00 per student for the 5 day ControlLogix class
The following information will be presented through hands-on exercises and discussions.
We do not use PowerPoint presentations. We want you to learn, not catch up on your sleep.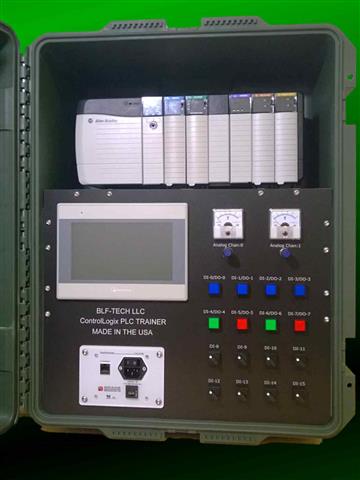 For more information, or to register for a class, contact us at:
702-418-4634 text - phone
bferry@blftech.com - email